MARINE – AGRICULTURE – TRANSPORTATION
AUTO & REPAIR SERVICE
Auto Mechanical/Electrical Supply Fit and Repair
We provide a wide range of services across a broad spectrum of industries: Analysis of electric motors; Agriculture, forestry, fisheries. Our massive auto repair shop is also capable of servicing a variety of marine models. We only do the work that is needed to fix your problem.
HM Auto Electrical - Automotive, Agriculture, Marine: Fit-outs, Repairs and diagnostics, Air-conditioning, Battery's, Electrical harness upgrades & Braiding for Christchurch and the Canterbury Region. We also sell high-quality automoitve parts & accessories throughout NZ from our online orders.
HEAVY MACHINERY – TRANSPORTATION & MARINE
REPAIR SHOP
Lights, Alarms, Stereos, Batteries, Trailer Plugs, Dual Battery Systems, Solar Panels, Brake Controllers, GPS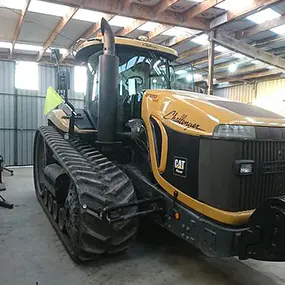 Agriculture Equipment Repairs
Auto Electrical/Aircon diagnosis & Repairs.
Custom wiring loom, design and repairs
Our massive auto electrical repair shop is also capable of servicing a variety of marine pleasure craft models.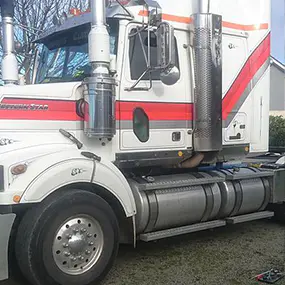 Heavy Transportation Repairs
We do auto electrical work and repairs for trucks and heavy machinery.
• Batteries – Advice, Supply & Fitting including for particular use batteries
• Starter Motors – Repair and / or Replacement
• Alternators – Repair and / or Replacement
• Lighting – Repair and / or Replacement
• Marker Lights
• Radio/Telephone Fitting
• In-Vehicle Entertainment Systems
• Internal Special-Purpose Accessory Lighting
• Reversing Cameras, Hard wired / Digital Wireless
• In-Vehicle and Exterior Working Lights
• Climate control systems: maintenance / regassing
• Dashboard warnings – reset and repair
•Solar dual battery systems
•ABS / EBS diagnostics & repairs
•Can-Bus Diagnostics
• GPS / UHF
RECENT PROJECTS
CHRISTCHURCH NZ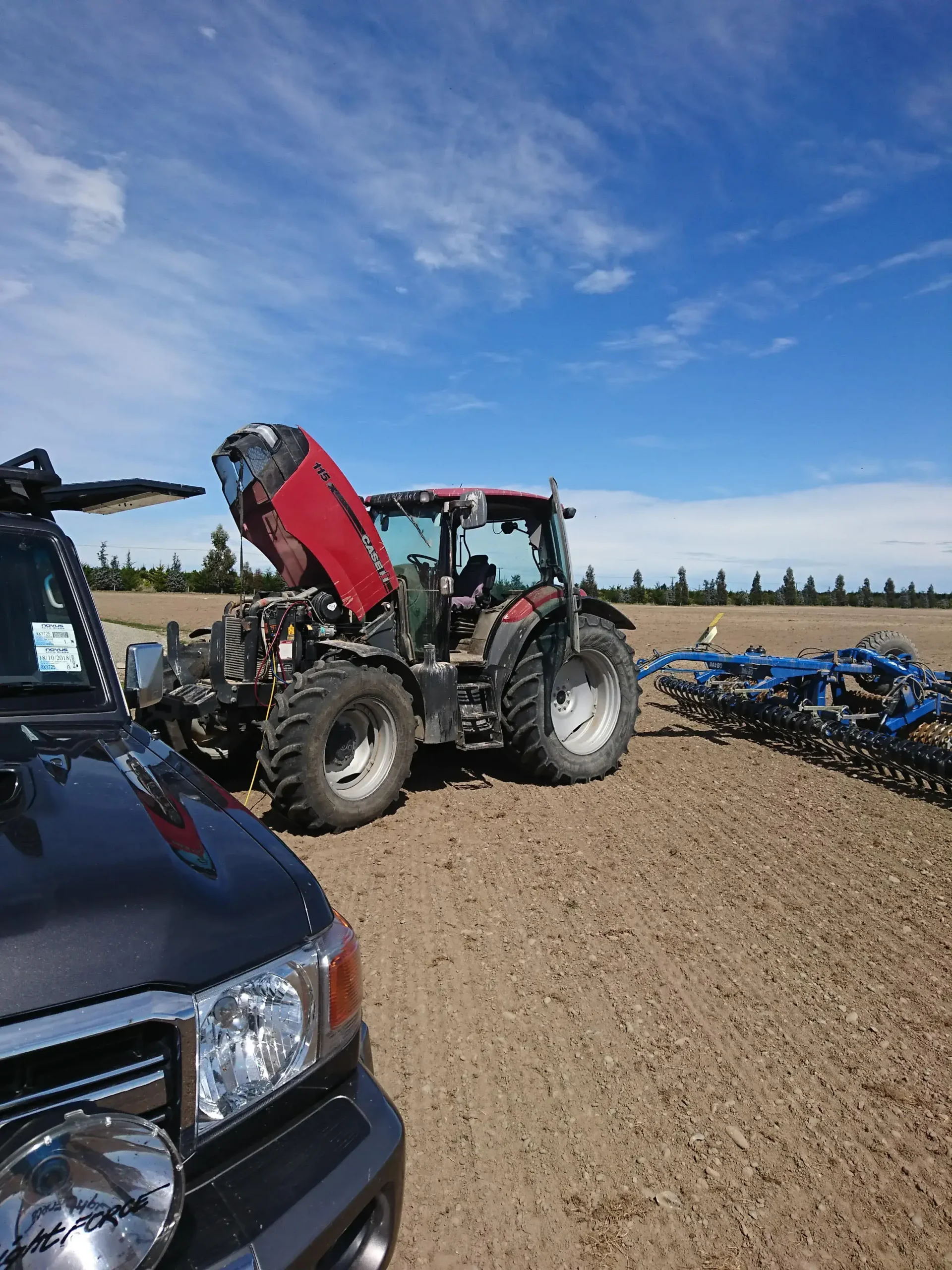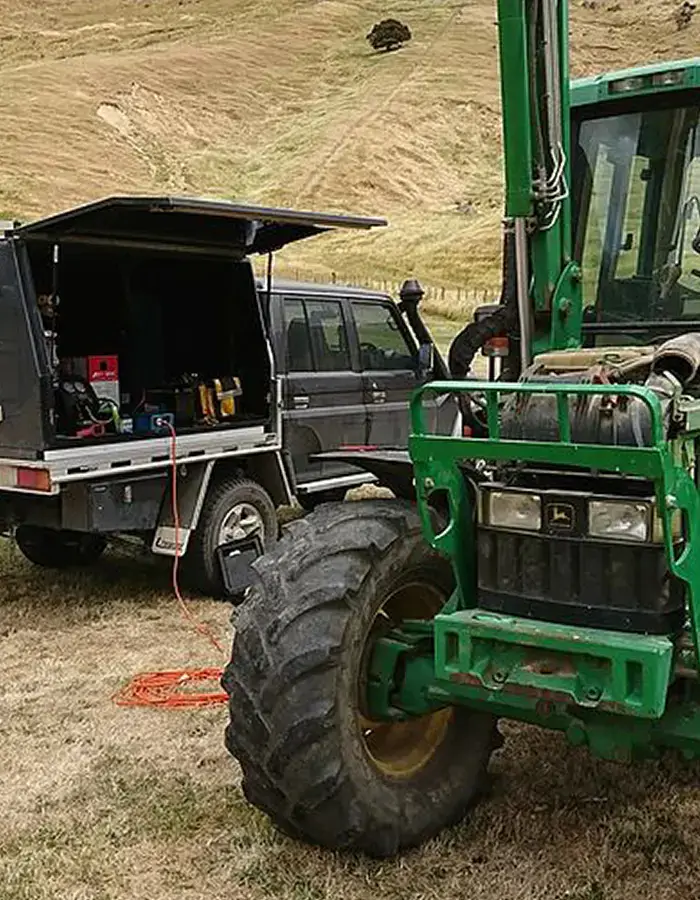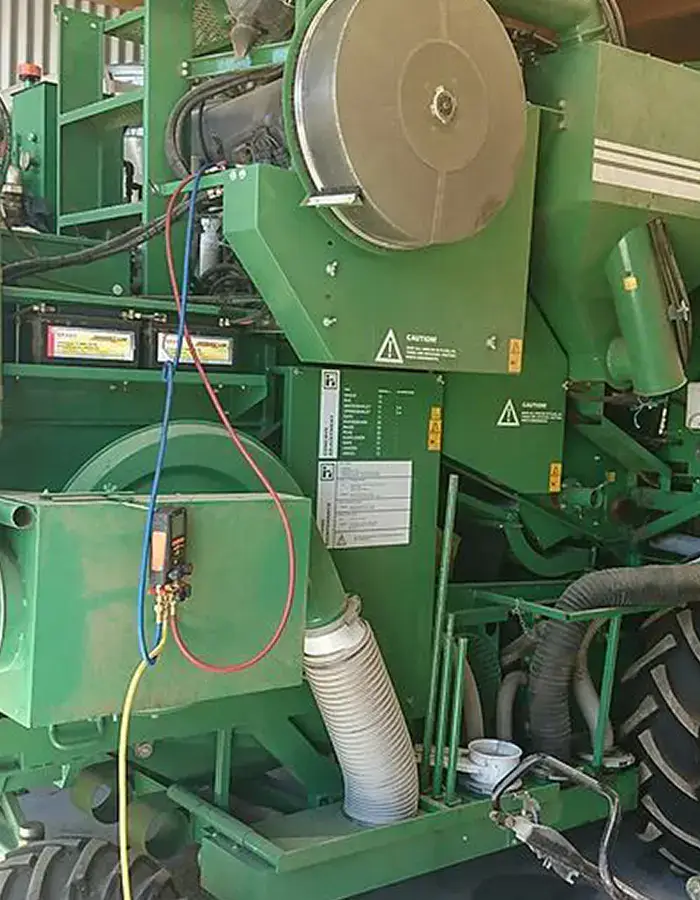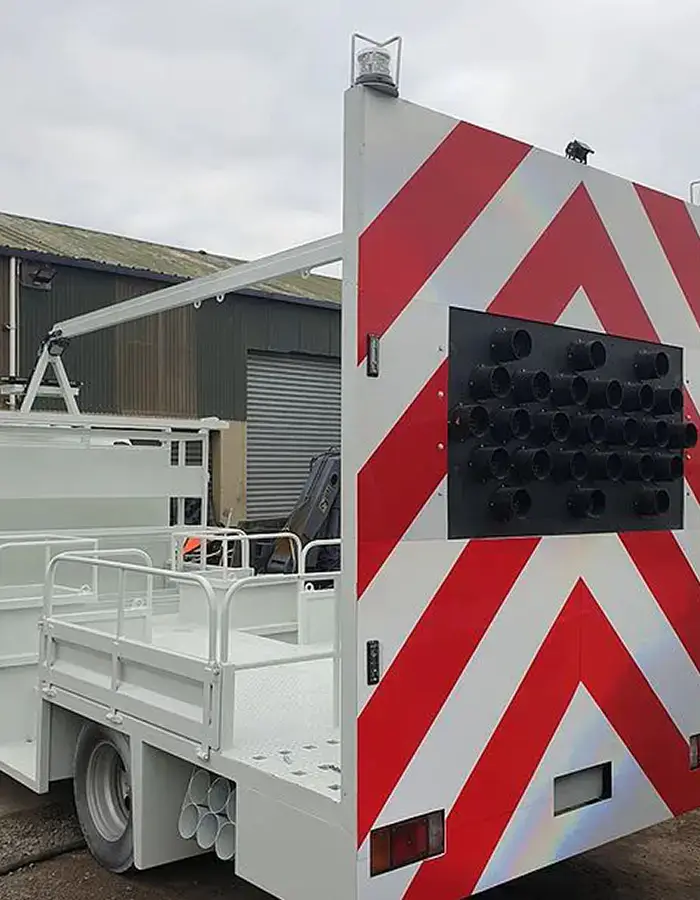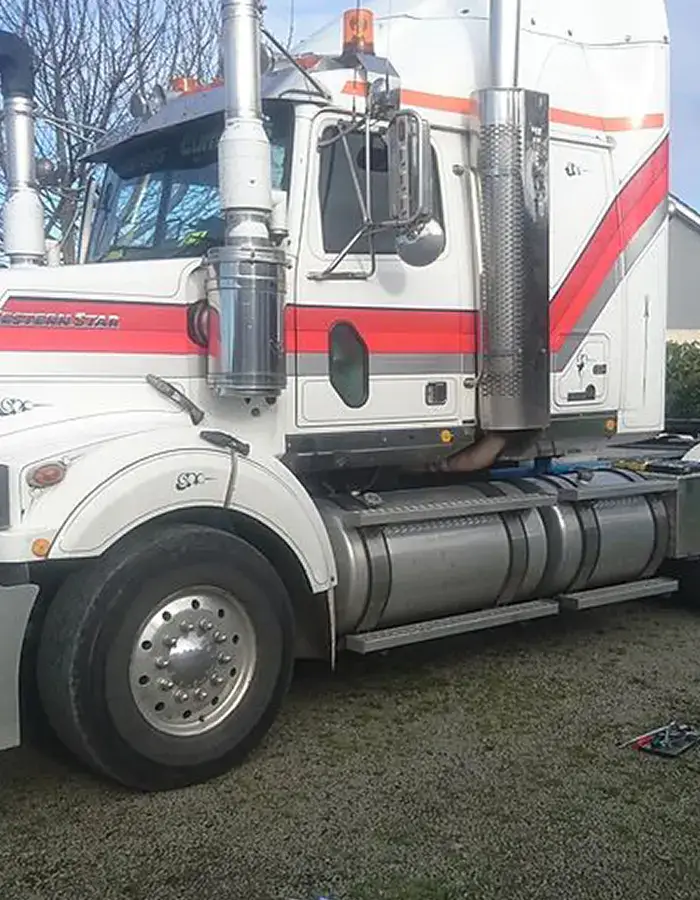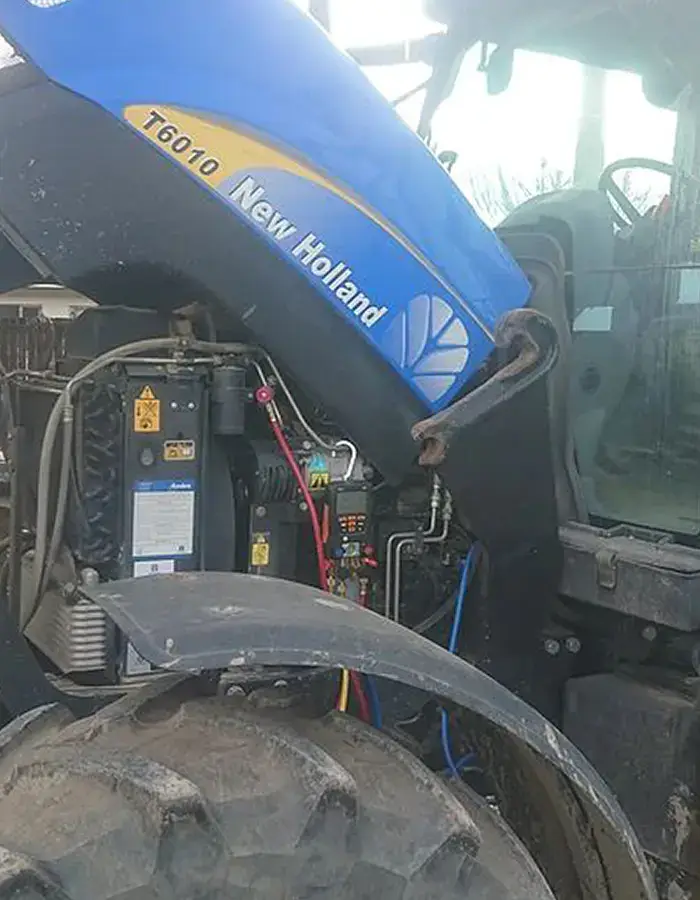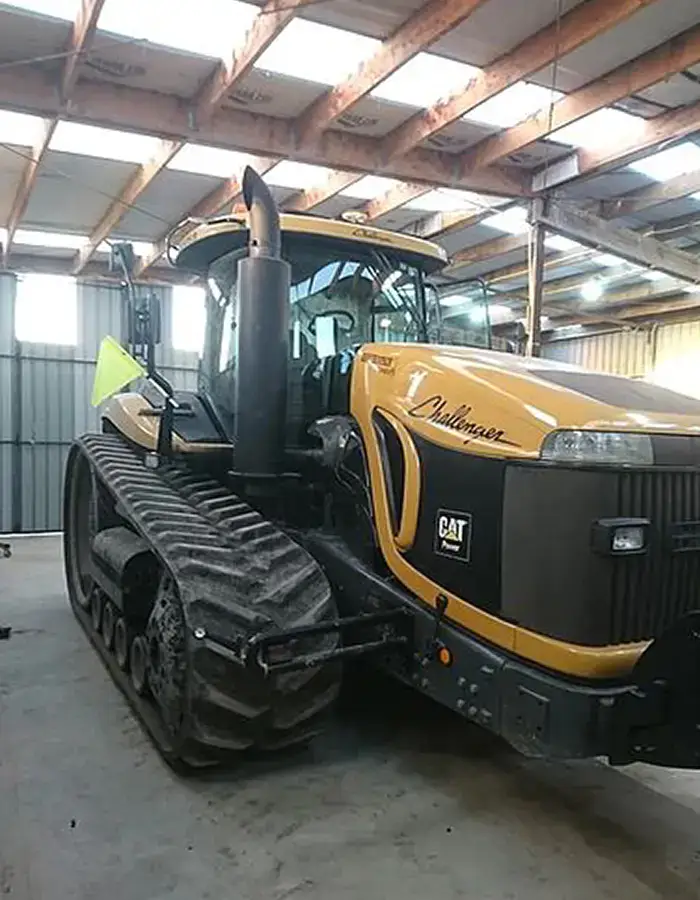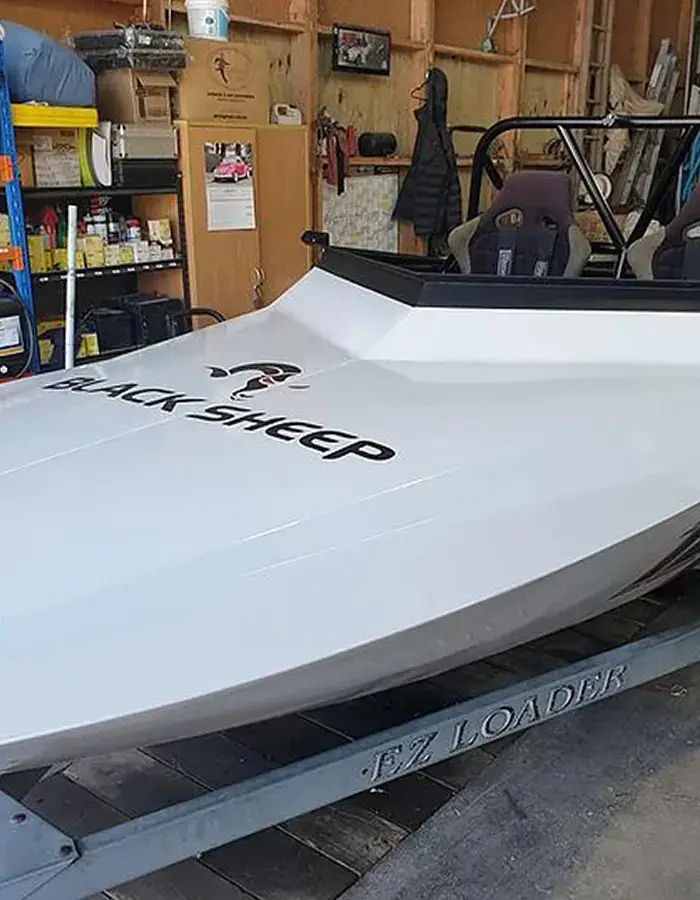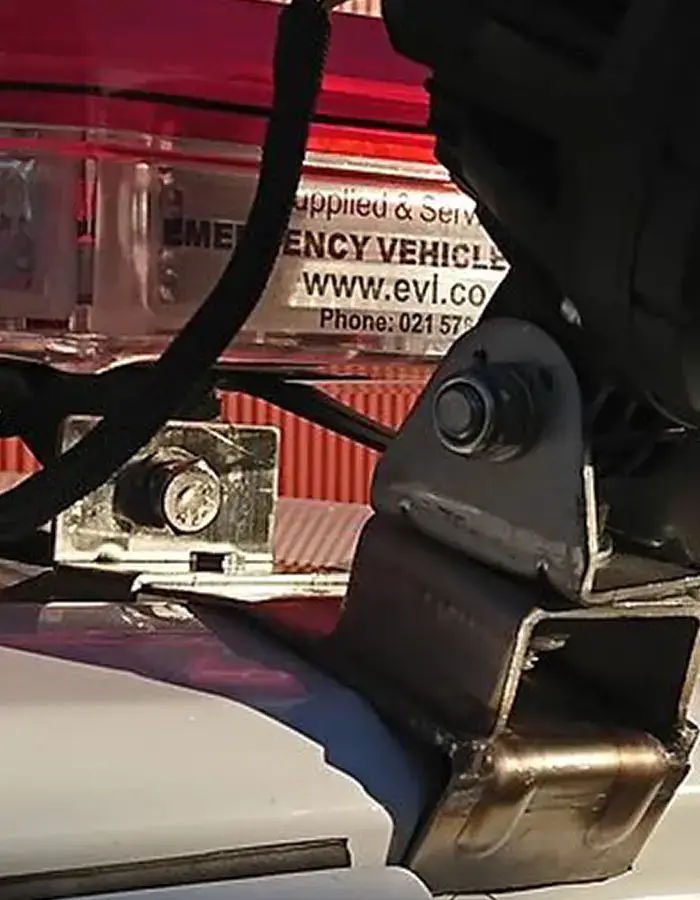 Hear what our customers have to say.
Great service. The team really know what they are doing I take a number of cars to them.
HM Auto Electrical have done almost all our auto electrical work from Utes to trucks. Michael's work is second to none, expertly completed and never had failures to any installations or work undertaken. He is a perfectionist and thorough where reliability is always been a mark of his. From professional wiring to compliant and safe electrical work, I am always happy to bring something over when we need it.
I had a WOF done on a small trailer today. The staff member I dealt with could not have been more pleasant. The WOF was very reasonably priced as well. I will go back and have no hesitation recommending them.
Want to talk to an expert auto electrician & mechanic?
If you live in New Zealand and have any questions about our Christchurch HM Auto electrical servicing workshop or any of our other products, just send us a message including your contact details and the nature of your enquiry. We generally respond the same day that a message is received.
Open Hours
Mon to Fri:
7:30 am - 5:30 pm
Sat: By Appointment