Tyre repairs and replacement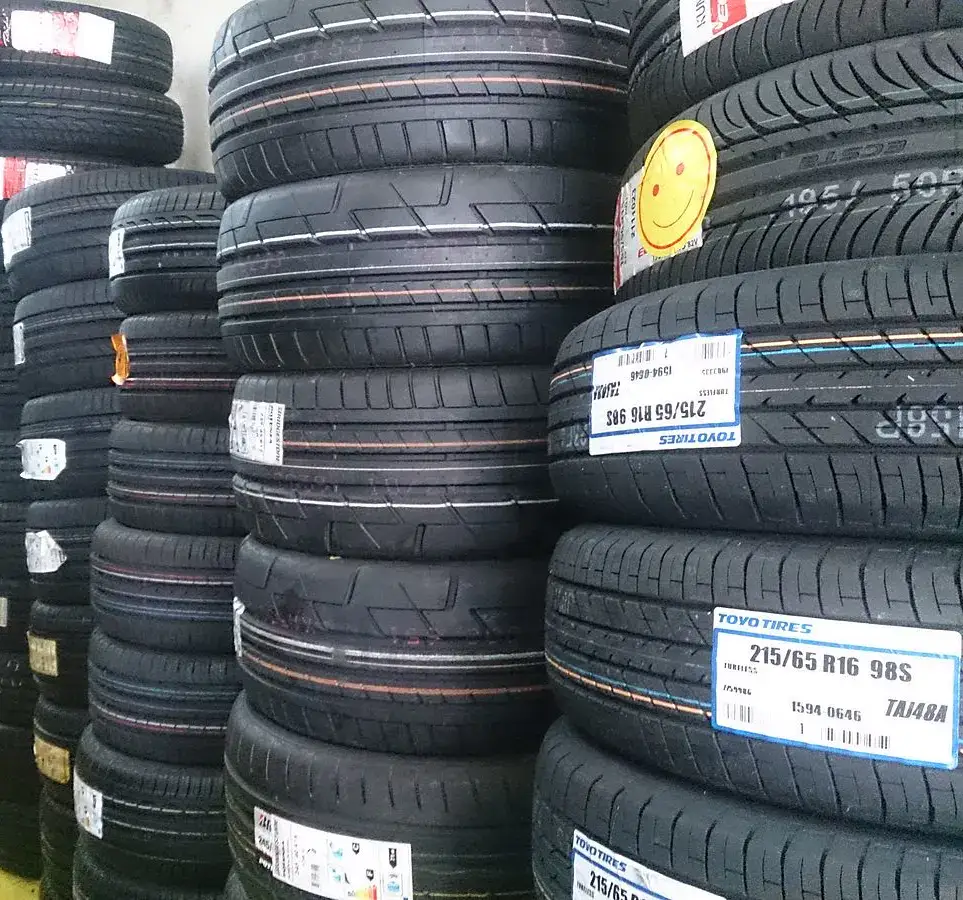 Hm Auto can supply and fit all manner of new tyres, from cars, utes and 4wds to ATVS, wheelbarrows and even light tractors.
We work with multiple suppliers to be able to provide most brands of tyres at a competitive price, give us a call to discuss your needs
Get your wheels balanced.
Wheel balancing, which can also be known as tyre balancing, is the process of equalizing weights in the wheel assembly so that it spins smoothly while you're on the road at high speed.
Improperly balanced tyres can lead to vibration, excessive tyre wear, damage to suspension and other problems.
In addition to our wheel balancing, we can organize wheel alignment services with our trusted partners.
We provide wheel balancing at our workshop, just North of central Rolleston. To see more about the services we provide at our workshop click here ➝
Hm Auto  can supply replacedment after market wheels to make your vehicle look how you want it to