Air Conditioning Services
Our auto mechanic & auto electricians can service a wide range of different air-con systems: Cars, four-wheel-drives, utes, vans, trucks, buses, tractors, headers, farm vehicles, construction, forestry and heavy machinery
Regular Air Conditioning Repair
It's similar to the regular servicing of your car. It's recommended you have your air-conditioning checked every 12 months and serviced every second year. You don't want to have to replace it!
We also check the electrical side of your air-con system while servicing, to ensure everything is as it should be.
If you're having problems with your car's air conditioning, we will check over its system to ensure everything is working as it should. We'll then give you an estimate, and plan of what needs to be done to keep your system working.
Mobile Electrical Service
Our mobile mechanic vehicle is equipped with all the tools we need to service or repair your car's air conditioning at your house.
We can come to you, or you can bring your vehicle in for an examination of the air conditioning system. We will let you know what work, if any, needs to be done to keep you cool & warm.
Information about our mobile auto electrical service can be found here ➝
Your car's air conditioning pollen filters reduce pollen, dust, smog and other irritants coming into your vehicle. Keeping your evaporator clean is important, keeping the air you breathe clean.
Repair for Low Use Vehicles
Auto air conditioning repair needs to be done regularly to remain operating at their best. Some systems lose refrigerant over time (farm equipment that is only used for 2 months of the year) so servicing will include replacing refrigerant, to ensure the compressor is running as it should.
A system that is low on refrigerant can affect your fuel economy causing the compressor clutch to engage excessively (sometimes causing premature failure).
This service removes smells from your vehicle which can be caused by mould, mildew and other causes. We deodorize both your air conditioning system and any smells within the vehicle itself.
Our auto mechanic can service a wide range of different air-con systems:
Cars, four-wheel-drives, utes, vans, trucks, buses, tractors, headers, farm vehicles, construction, forestry and heavy machinery
For more on our industry services read more here ➝
Auto air conditioning systems need regular servicing
Our car air conditioning repair service includes the following:
Inspecting compressor's mount and drive for security
Drive belt check and change or service retention as necessary
Condenser check for leaks or damage
Checking the condition and routing of all hoses and wiring
Replacement of the vehicles air conditioning system filter
Compressor oil level check and top up as required
Recover, vacuum and fully recharge system
Carry out full system operational check to ensure no faults exist
Replace cabin pollen filter if fitted
Carry out full leak check of the system
Top 4 signs your car air conditioning needs repair:
Not Cooling
The first warning sign is obvious: there is simply no air conditioning. If you're getting a whole lot of nothing or warm or hot air instead, you could have a problem with your HVAC system. The reason could be you may be out of refrigerant, you could have damaged cooling fans or even something simpler like vents or a cabin air filter clogged with leaves or other debris.
A trip to our auto mechanic quickly diagnoses the cause of the problem. Does it take longer than usual for the interior of your car to cool down? If yes, a visit to our mechanic is needed. There may be an insufficient amount of refrigerant in your car's air conditioning system due to leaks. If the problem is not addressed immediately, it could put it under a lot of strain.
Strange Sounds
The next warning sign to indicate your auto air conditioning needs repair is if noises coming from the system are irregular. If you turn on your car's air conditioning and hear banging, rattling or worse, it may be that debris are clogging up your fan unit that is causing those noises or a major part of the air conditioning system itself could be worn out and about to break. Once you start to hear some strange sounds coming from your car, our auto mechanic can perform the required air conditioning repair.
Water Stains
After running your vehicle's air conditioning for a while, you should see water drain out from the bottom of your car. This is perfectly normal and a good sign. However, if instead, you see water stains inside your vehicle, then you could have a problem.
Sometimes, the drain on the bottom of your car's air conditioning becomes damaged or clogged, causing the water back up. It will then flow into your vehicle typically pooling under the dash and near the front floor mats. Your air conditioning repair can be handled by our experienced car mechanic.
Bad Smells
Switching on your air conditioning shouldn't be an unpleasant experience, but sometimes foul odours may start. This could be a big warning sign that there is mould growth occurring within the car's air conditioning. A bad smell should be taken care of immediately since mould can lead to respiratory problems and other health concerns.
RECENT PROJECTS
CHRISTCHURCH NZ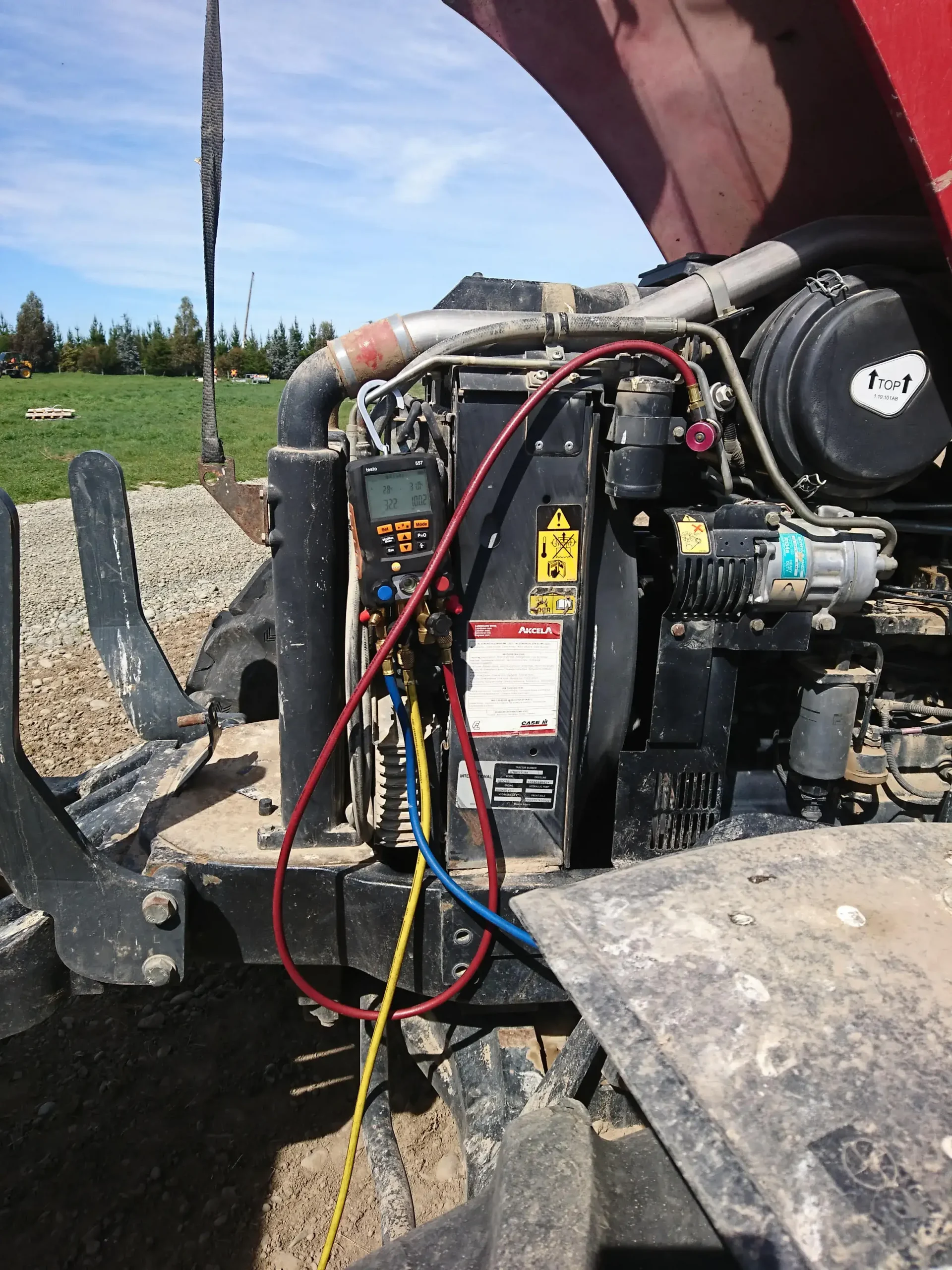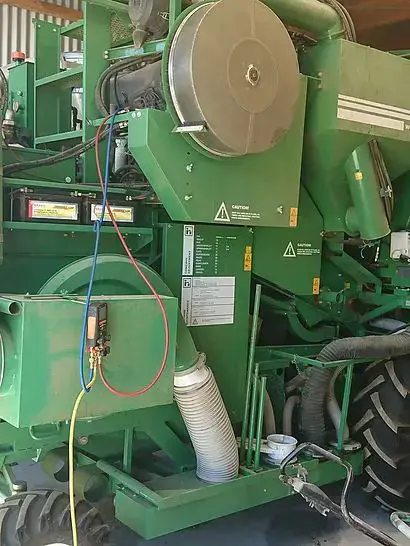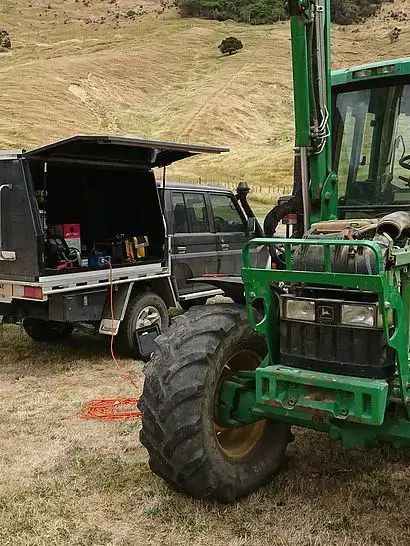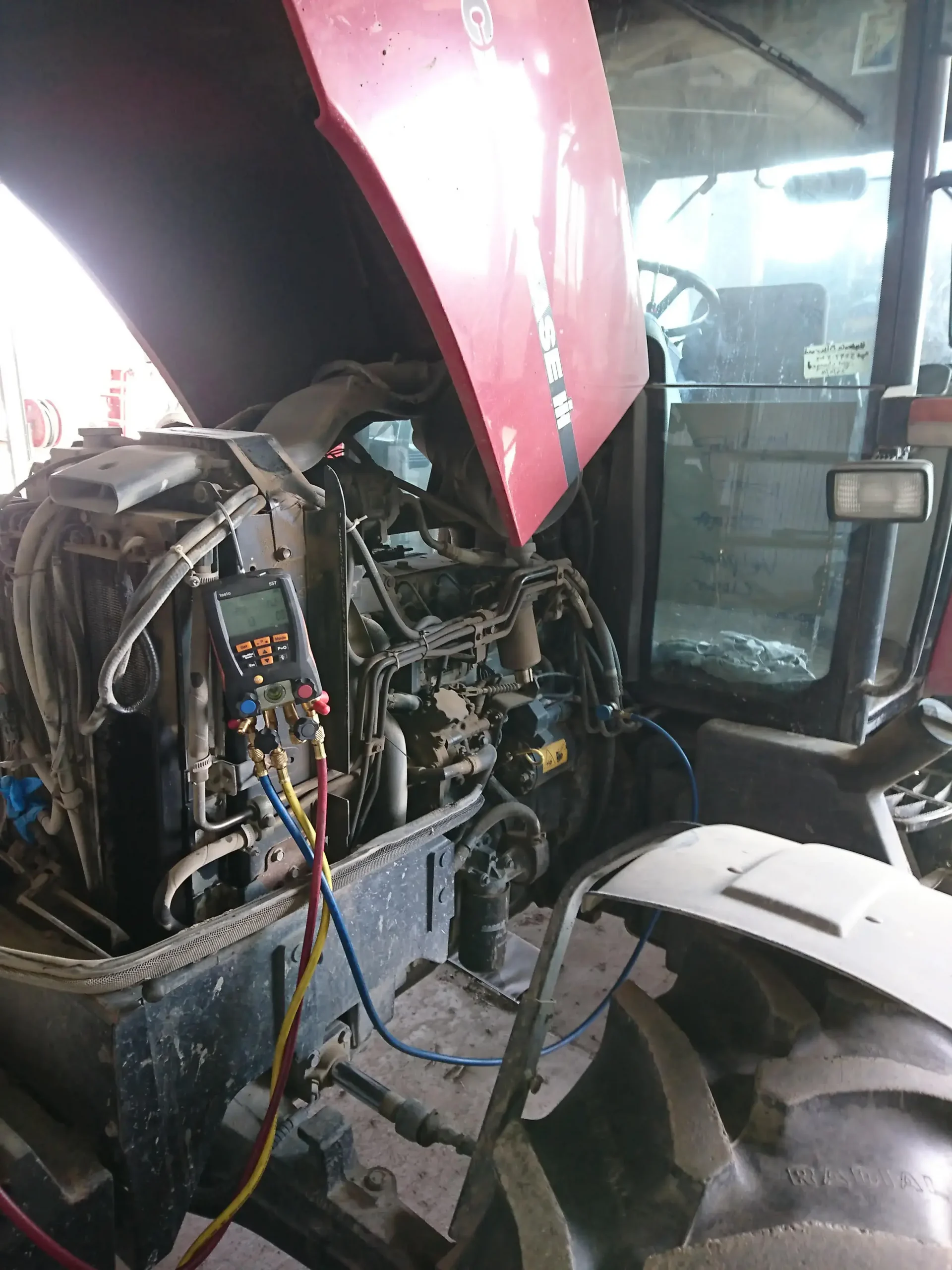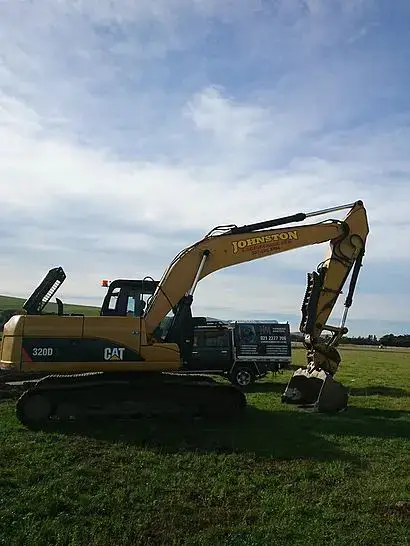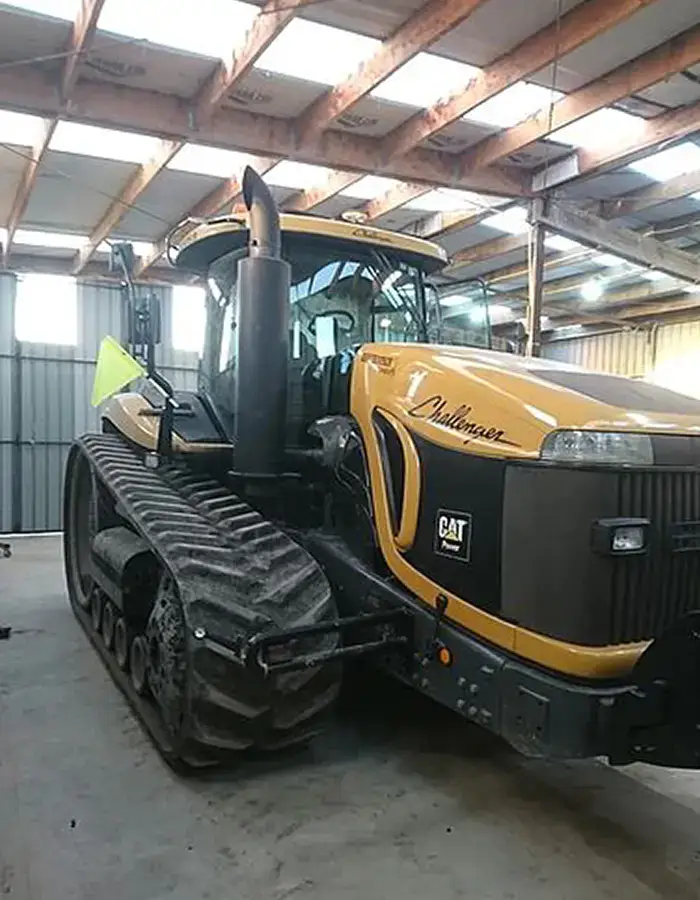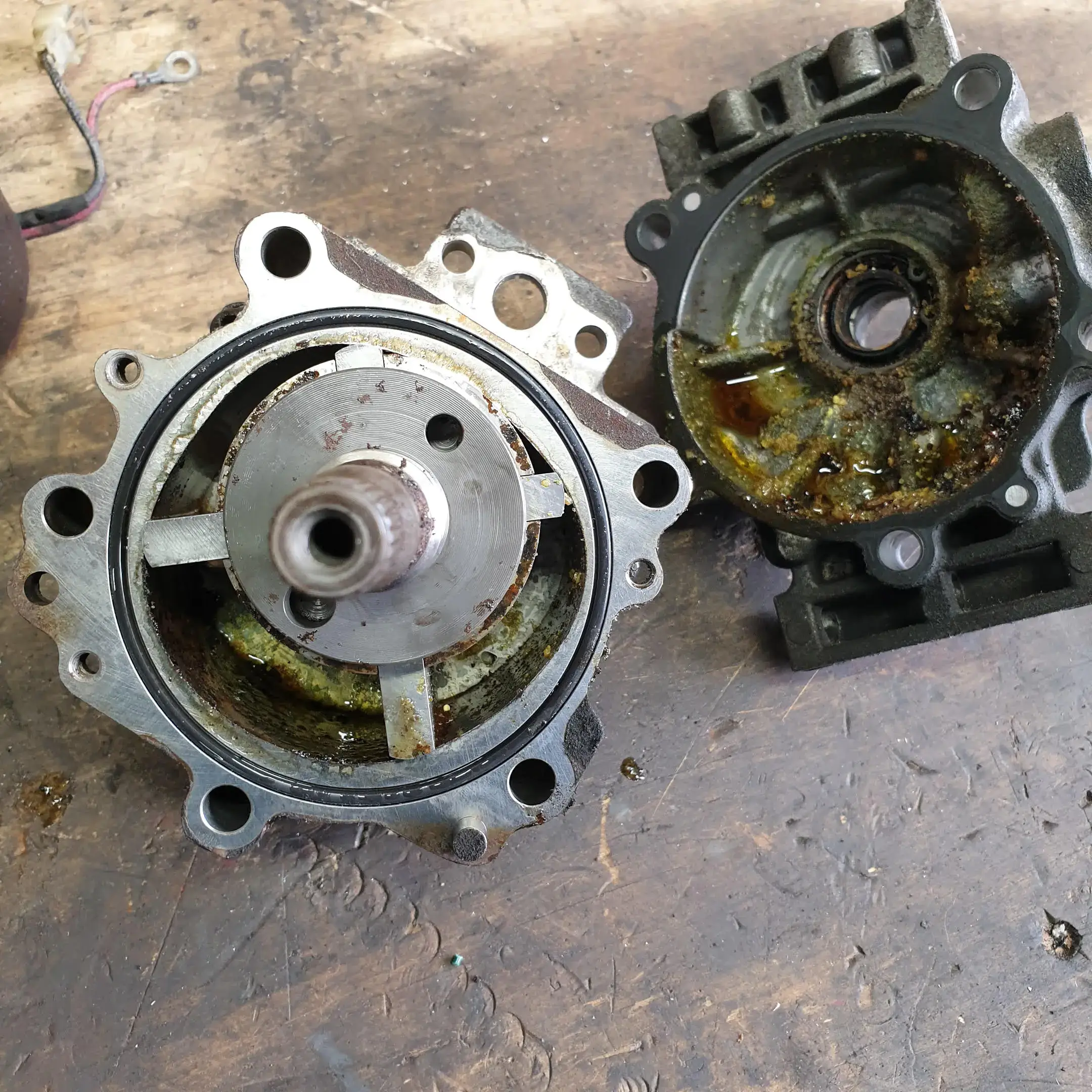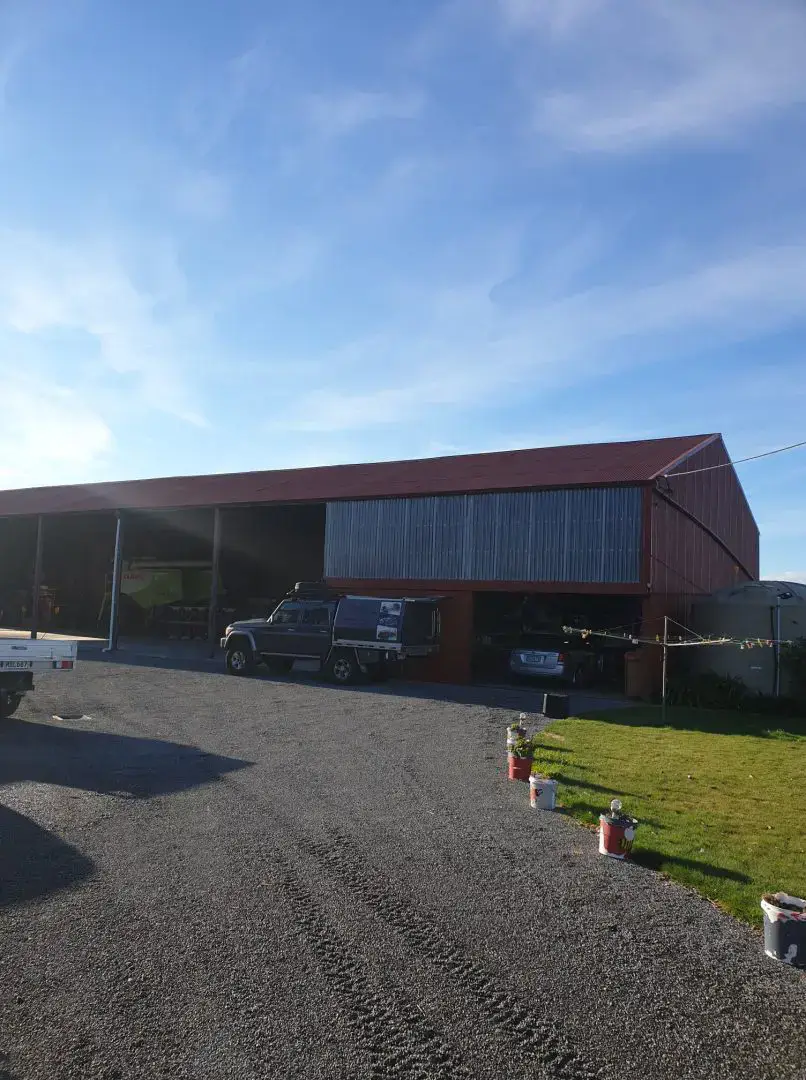 Hear what our customers have to say.
Great service. The team really know what they are doing I take a number of cars to them.
HM Auto Electrical have done almost all our auto electrical work from Utes to trucks. Michael's work is second to none, expertly completed and never had failures to any installations or work undertaken. He is a perfectionist and thorough where reliability is always been a mark of his. From professional wiring to compliant and safe electrical work, I am always happy to bring something over when we need it.
I had a WOF done on a small trailer today. The staff member I dealt with could not have been more pleasant. The WOF was very reasonably priced as well. I will go back and have no hesitation recommending them.
Want to talk to an expert auto electrician & mechanic?
If you live in New Zealand and have any questions about our Christchurch HM Auto electrical servicing workshop or any of our other products, just send us a message including your contact details and the nature of your enquiry. We generally respond the same day that a message is received.
Open Hours
Mon to Fri:
7:30 am - 5:30 pm
Sat: By Appointment