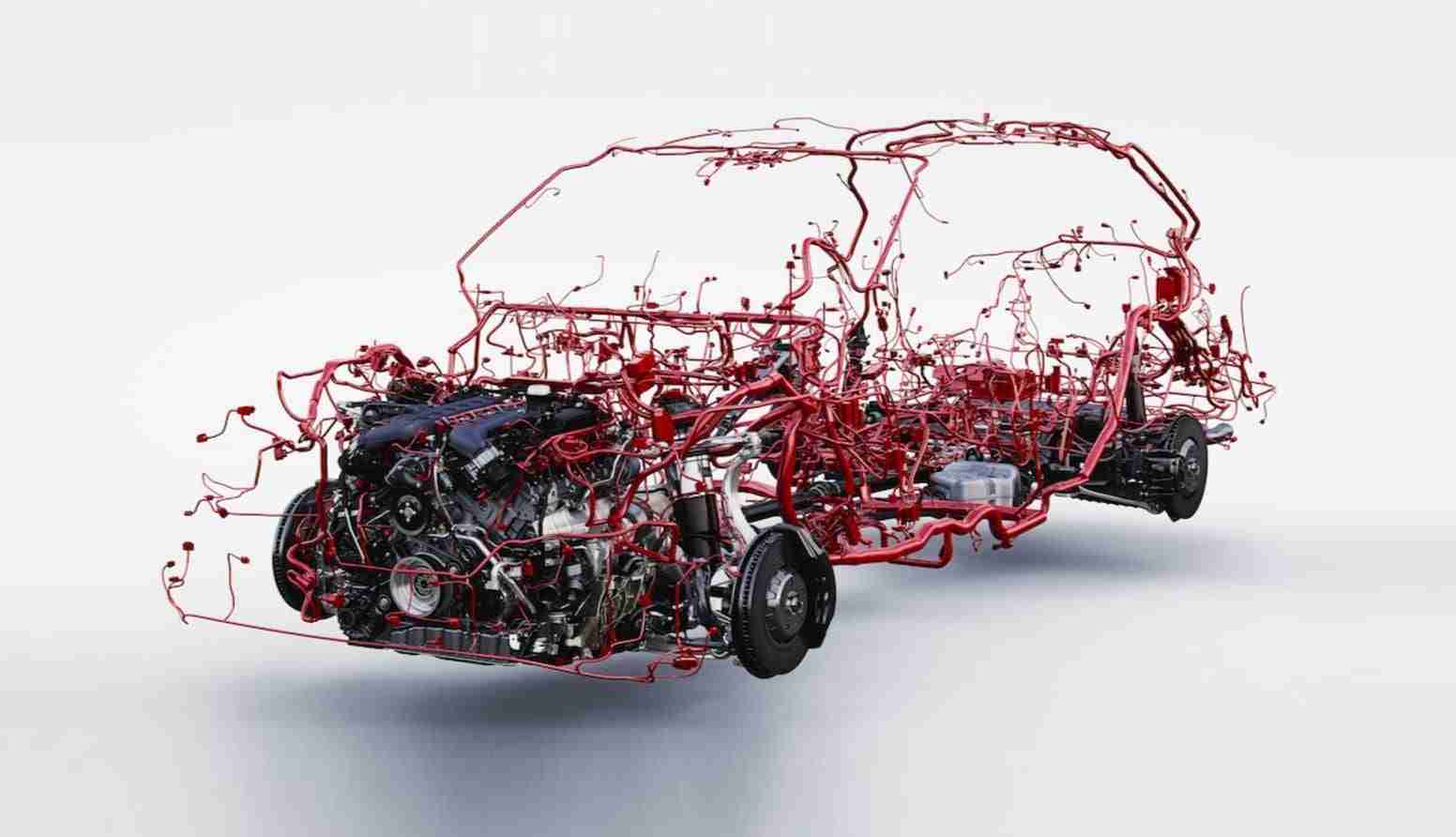 AUTOMOTIVE ELECTRICAL
ELECTRICAL CAR REPAIR SERVICES
ABOUT HM AUTO
Automotive Electrical Car Repair
An easy way to get great automotive electrical service near you.
Have an Electrical Problem?
Yes, we have a loan car available, just ask!
We have a range of specialized diagnostic test equipment, scanners, oscilloscopes that allow us to meet a wide range of needs and our electrical harness/ loom braiding machine allows us to offer a loom braiding service scarcely available elsewhere in New Zealand.
We also do:
Car Repair
Transmissions
Alarms & immobilisers
Sound Systems and wiring
Central locking
ABS & airbags
Batteries
Starter motors, alternators
Automotive lights and indicators in all cars, trucks, trailers, ATV's, boats and motorbikes.
Car Auto Electrician & Auto Shop
OUR HISTORY
Managing Director and Mobile Technician Michael Court, has worked in the automotive industry for 16 years, a qualified car auto electrician in a vast range of areas from light vehicle to construction, agriculture and mining. Michael spent four and a half years living in sunny Perth, Australia working in the mining industry auto shop as an mining car auto electrician and mechanic, building, maintaining and repairing a wide range of mining and earth-moving equipment.
Mon to Fri: 7:30 am - 5:30 pm
Sat: By Appointment