For all your Auto Electrical & Mechanical Needs
Whatever your needs are, we can do it.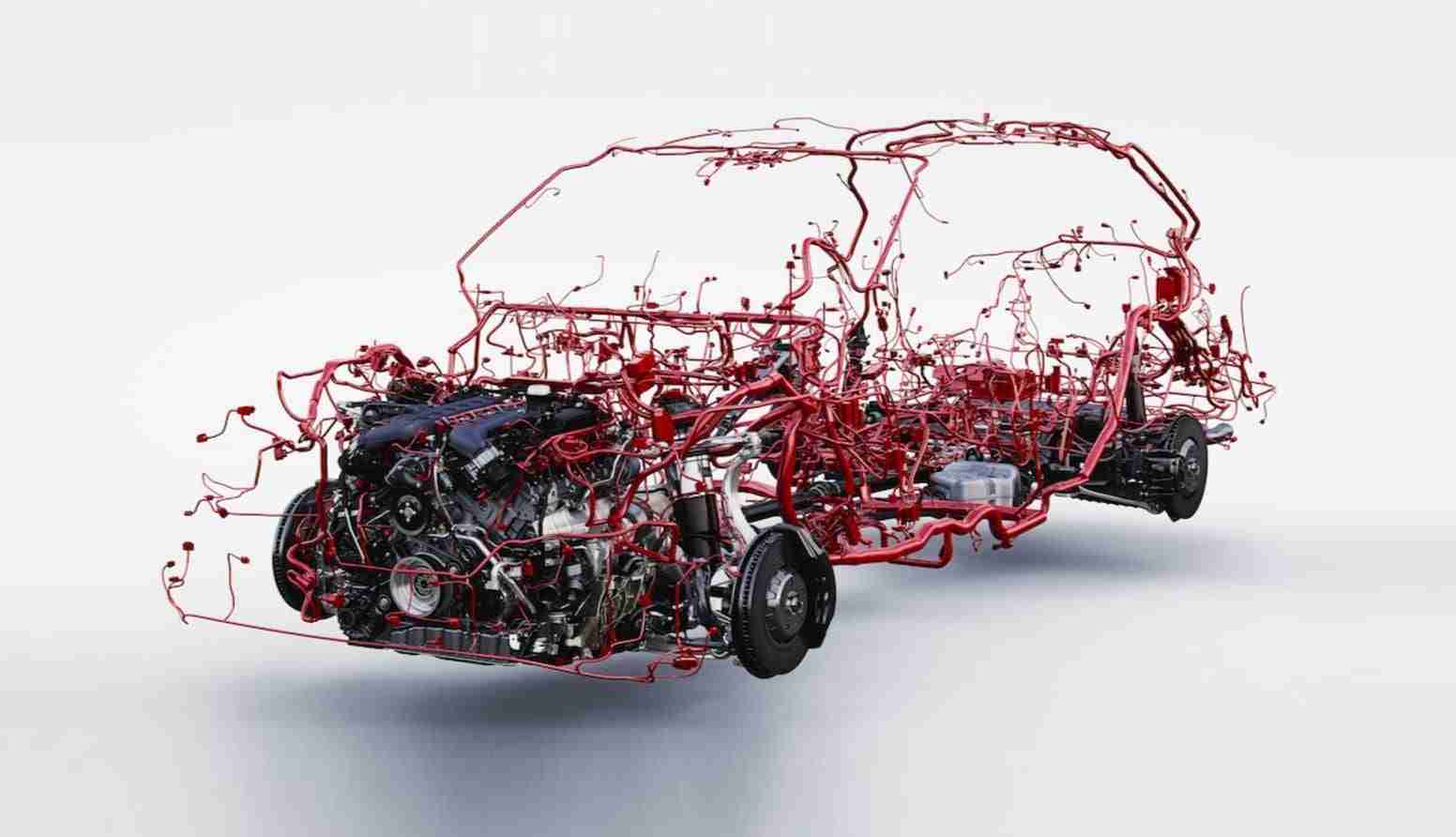 Auto Electrician Christchurch
OEM Electrical harness upgrades • Harness braiding • Diagnostics • Servicing • Air-conditioning - Service & repair • Batteries • Lights • Harness design • Electrical repairs • Mechanical repairs • Accessories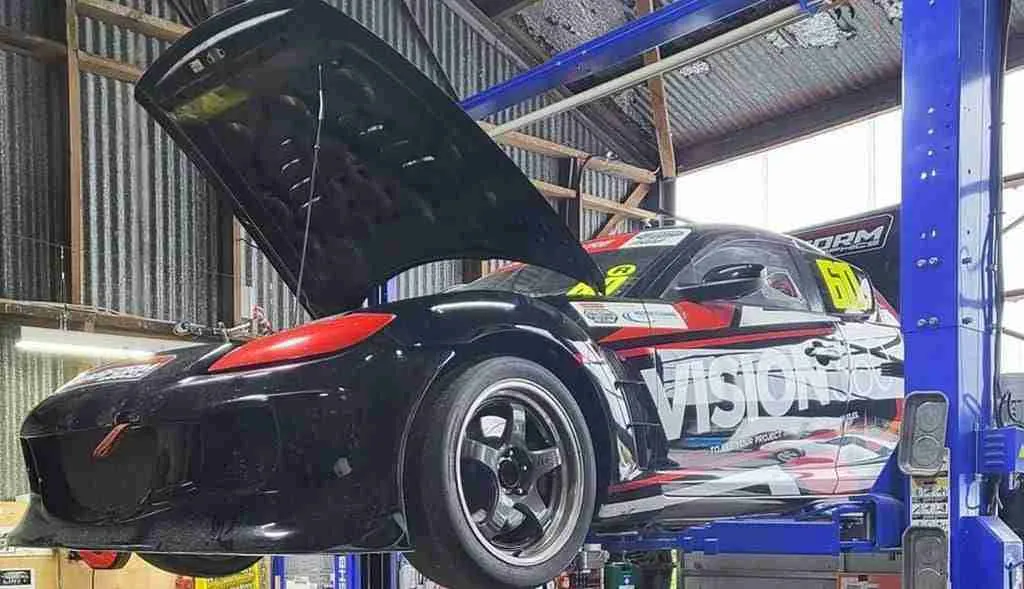 Automotive Repair & WOF
If you want the quality you would expect from a dealership but with a more personal and friendly atmosphere, you've found it.
Agriculture | Transportation |  Marine
Lights, Alarms, Stereos, Batteries, Trailer Plugs, Dual Battery Systems, Solar Panels, Brake Controllers & even GPS Systems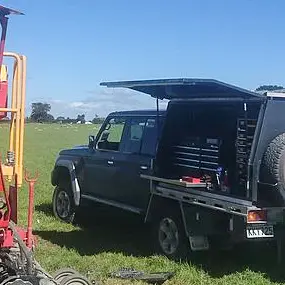 Our mobile auto electricians in Christchurch can do repairs on-site from our mobile service vehicles. This service is available to Christchurch city, Halswell, Rolleston, Yaldhurst, Springston, Halswell, Hornby, Prebbleton, Sockburn, West Melton, Hei Hei and Templeton read more →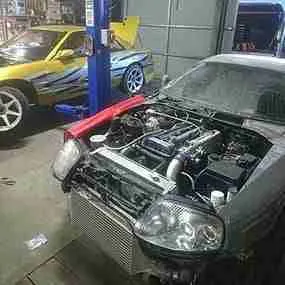 Auto Electrician Services
Auto Electrician Christchurch
We have invested in all the latest auto electric specialist tools and diagnostic software, specifically tailored to your vehicle's software. You won't find a better auto electrician in Christchurch.
read more →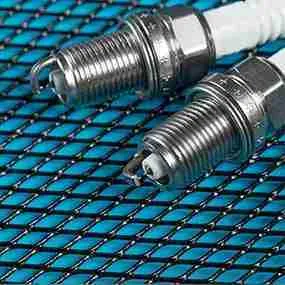 Car Mechanic
& W.O.F.
Car Mechanic Christchurch
Our automotive repair shop located in Rolleston, Christchurch, is capable of servicing various cars, jet boats, race cars and classic cars. Our car mechanics will only do the work needed to fix your problem.
read more →
Electrical Accessories
We can provide auto electrical services for any extra unique and custom systems you want to install in your vehicles, such as GPS or custom Sound Systems. 
read more →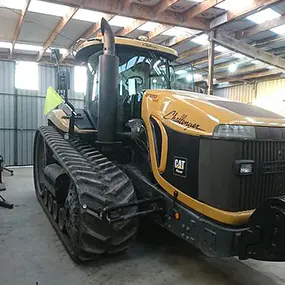 Agriculture | Transportation | Marine
Lights, Alarms, Stereos, Batteries, Trailer Plugs, Dual Battery Systems, Solar Panels, Brake Controllers & even GPS Systems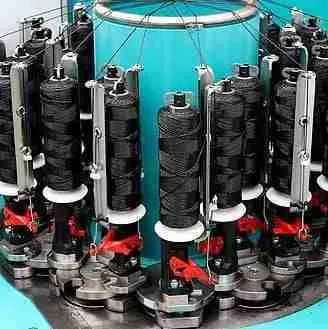 Specialist Harness Protective Braiding
Christchurch's only specialist harness braiding machine. Our Herzog braiding machine allows us to encase engine, body and equipment harnesses in a protective hard wearing and heavy duty nylon braid. Available in a multitude of colours or even multicolour patterns for a point of difference on that special project. 
We provide auto electric and mechanical services for small pleasure craft. From electrical accessories to full re-wires. Our auto repair shop is capable of servicing a variety of models of craft. 
read more →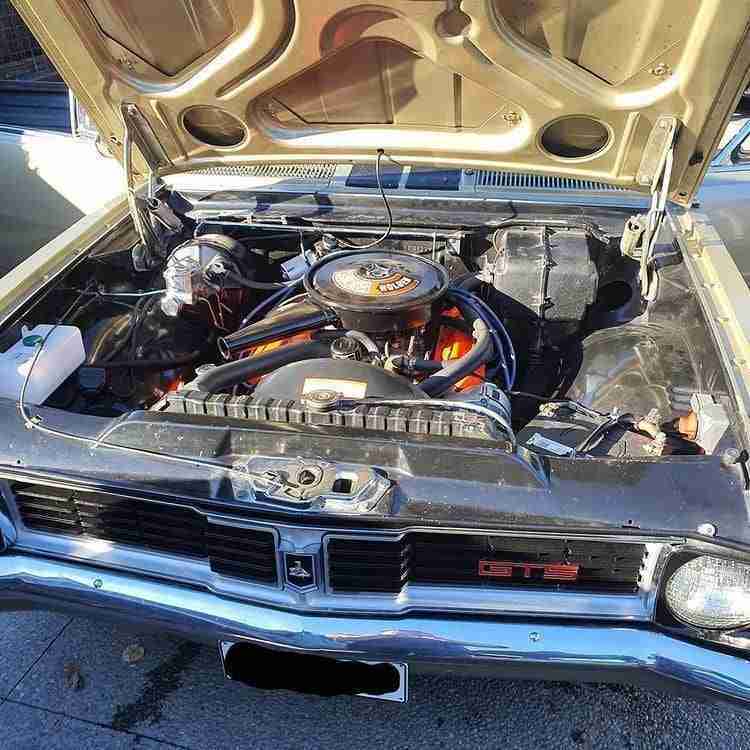 Our auto mechanic can service a wide range of different air-con systems:
Cars, four-wheel-drives, utes, vans, trucks, buses, tractors, headers, farm vehicles,
construction, forestry and heavy
machinery. For more on our industry services read more here ➝
Frequently Asked Questions
What is an auto electrician?
An auto electrician is an automotive professional who installs, inspects, maintains and repairs all electrical parts of automotive vehicles. They typically work on cars, trucks, buses and other vehicles in the transportation industry. Some auto electricians also work on inspecting and repairing agricultural equipment.
Auto electricians may work on systems and parts like:
Air conditioning systems
Alarm systems
Alternators
Anti-lock brakes
Anti-theft systems
Batters
Circuit boards
Diagnostic lights
Fuel injection systems
Headlights
Heating systems
Ignition systems
Instruments
Lighting systems
Radios
Starters
Transmissions
Ref: https://www.indeed.com/career-advice/finding-a-job/what-is-auto-electrician
What are the most common electrical faults in a car?
Most Common Electrical Problems in Cars
Breakdown of the most common electrical problems in cars
Dead battery.
Malfunctioning alternator.
Faulty starter motor.
Bad fuse box
Bad spark plugs
Malfunctioning ignition coils
Wiring problems
Engine control module failure
What are the major parts of the automotive electrical system?
The electrical system comprises a storage battery, generator, starting (cranking) motor, lighting system, ignition system, and various accessories and controls.
Why Us
Good reasons to choose us for your Auto Electrical needs
Professional & Friendly Staff
Best Materials
We have invested in all the latest specialist tools and diagnostic software that is specifically tailored for the software in your vehicle.
Car Service Workshop
Our auto repair shop is capable of servicing a variety of models. We only do the work that is needed to fix your problem.
Hear what our customers have to say.
Great service. The team really know what they are doing I take a number of cars to them.
HM Auto Electrical have done almost all our auto electrical work from Utes to trucks. Michael's work is second to none, expertly completed and never had failures to any installations or work undertaken. He is a perfectionist and thorough where reliability is always been a mark of his. From professional wiring to compliant and safe electrical work, I am always happy to bring something over when we need it.
I had a WOF done on a small trailer today. The staff member I dealt with could not have been more pleasant. The WOF was very reasonably priced as well. I will go back and have no hesitation recommending them.